2021 UNITY SEDER - NOTE NEW TIME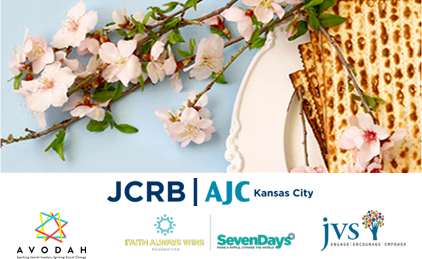 While we cannot gather in person this year, please join us for a virtual celebration as we bring community and interfaith partners together to share in the Jewish Passover Seder ritual. In doing so, we will further build bridges and foster greater understanding between different communities by reaffirming our shared commitments to the pursuit of justice and liberation.
We will join together in listening to readings, prayers, and music, and offer the opportunity for participants to share their stories with one another.
As this event will be participatory, advance registration is required. Please RSVP by March 5.