Local community groups are calling on schools and families to be more "proactive" about educating their children and students about antisemitism and racism.
The Jewish Community Relations Bureau | American Jewish Committee and Urban League of Kansas City made their plea after a threat against Black students at Bishop Miege High School in Roeland Park this week prompted a police investigation.
KANSAS CITY, Mo. — A new Kansas City ordinance calls antisemitism a growing problem.
Racist and anti-Semitic graffiti plastered on a Blue Valley press box came this week as Kansas City's City Council was already planning to take action against it.
The ordinance is non-legally binding. Which means it won't increase any penalties. But it's meant to be a form of education for everyone.
---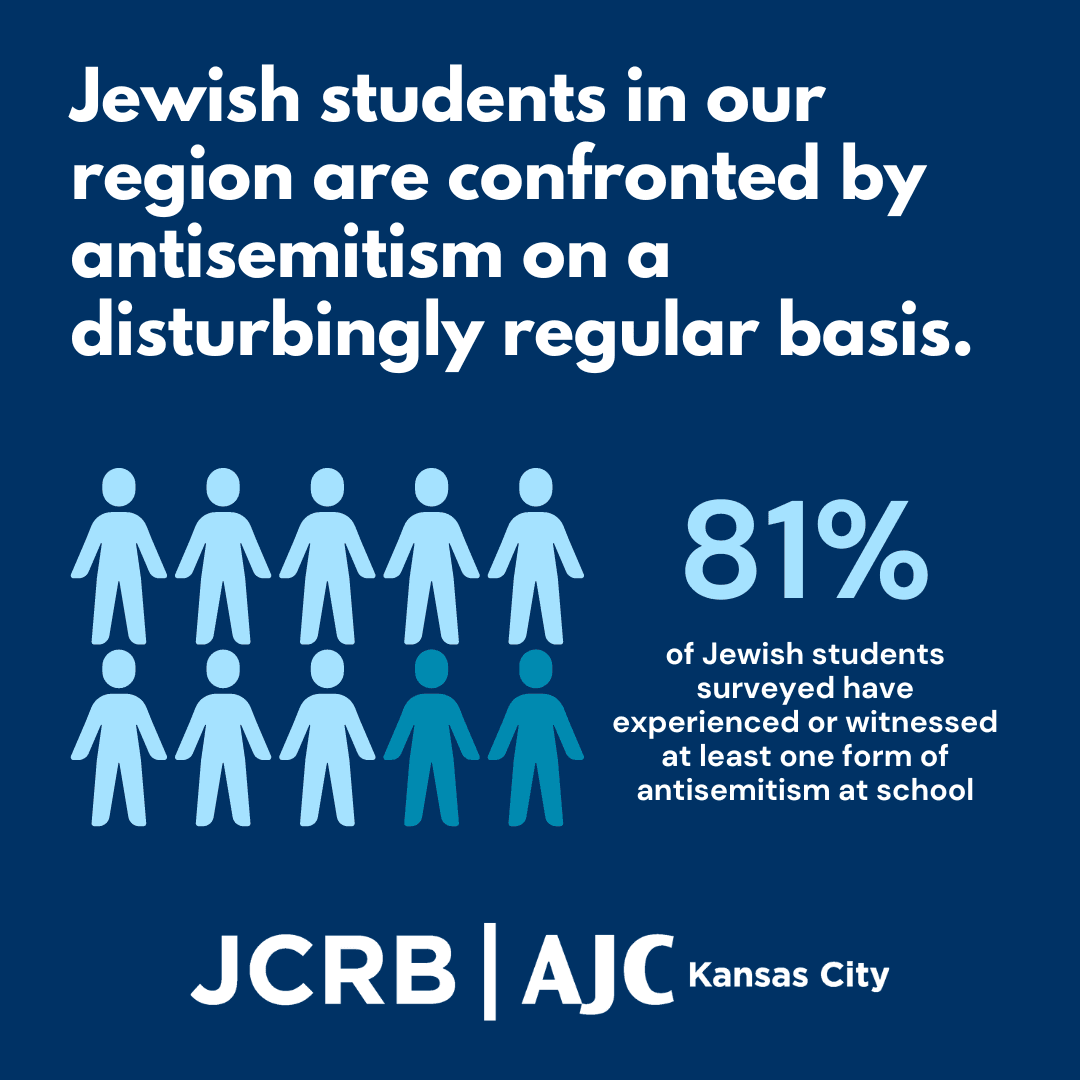 ---
Learn more about our national partner, AJC, the Global Jewish Advocacy organization.
Read more.